Explore Croation Islands
On-road, Off-road, Speedboat and Jet ski
adventures
island adventures in croatia
With us you will experience the beautiful nature and the hot spots of the Mediterranean islands off Croatia. As part of a guided on- and off-road tour, as well as by speedboat and jet ski, we will show you hidden, breathtaking corners.
Enjoy the Mediterranean and indulge your taste buds. With jet ski we get your adrenaline going and with wonderful landscapes we enrich your soul.
Experience something special exclusively.
DAY 1 – private jet
Arrival at the airport of Zagreb
Transfer with private jet to the island Losinj
Reception at the Boutique Hotel Alhambra
Time to enjoy the beauty of the special location right at the beach
We will have dinner togehter, enjoying the sunset
Depending on the weather, we will give an outline about the coming days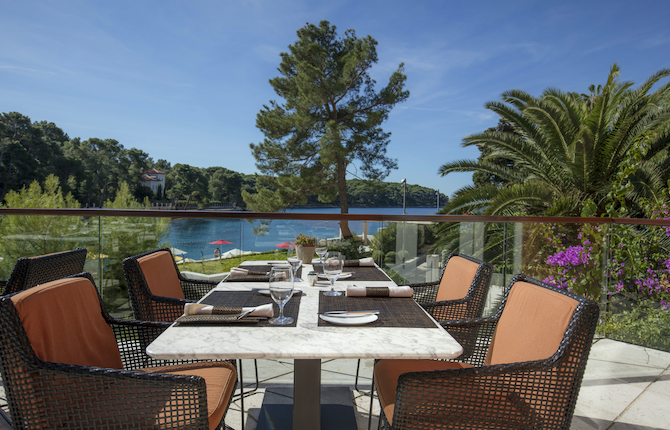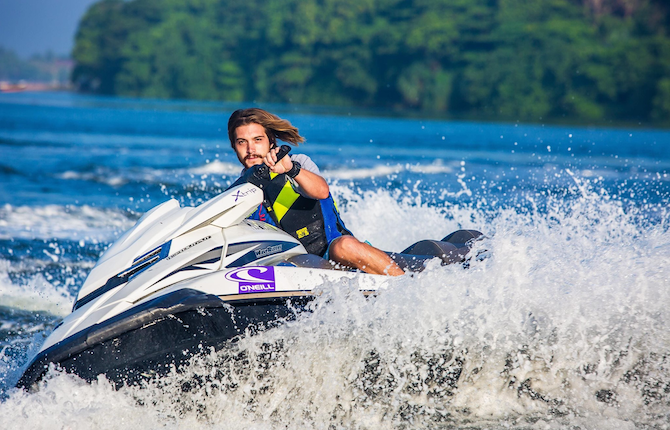 Jet ski and Speed boat fun
DAY 2 – Brijuni
Delicoius breakfast togehter
Jet ski & Speed boat tour to the island Brijuni
Exclusive guided tour on the island Brijuni
Lunch on Brijuni or Pula
Jet ski & Speed boat tour back to Losinj
Scenic dinner on Losinj
Island Tour
DAY 3 – On&Off-road
Today we take the luxury Mercedes G-Class.
We try to treat them appropriately.
Exploring the island close to the see,
as well as high in the mountains above the see.
We go on- and off-road
We explore areas that no other tourist penetrates.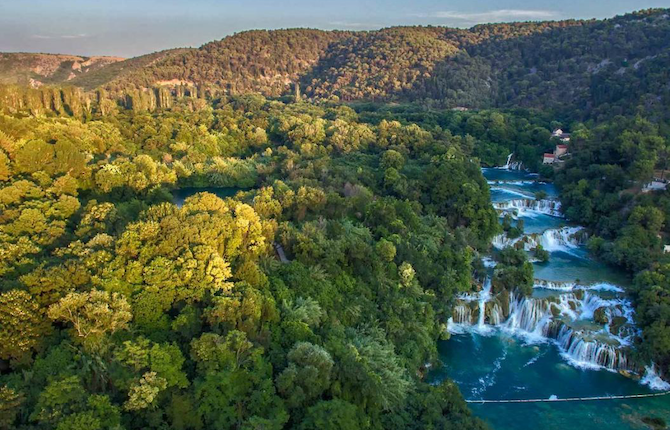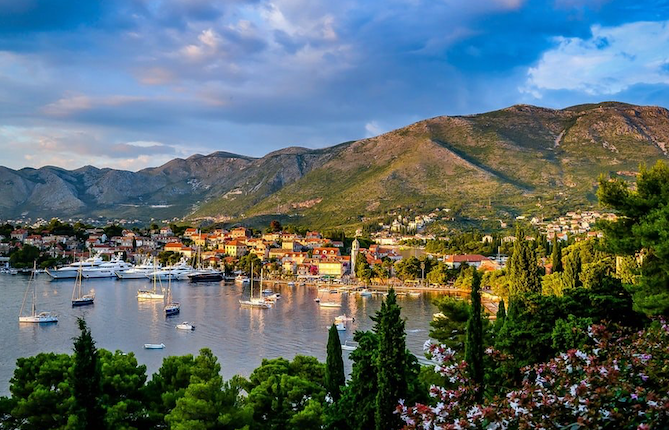 Exploring more
DAY 4 – play by ear
Depending on the weather and the preferences of the exclusive group
we explore another island either by Jet ski & Speed boat or by G-Class
Lunch will be provided at a very scenic location
You will have some time in the afternoon to relax and enjoy the gorious hotel
Luxury dinner again at Alhambra
Time to say good bye
DAY 5 – WOW- it's great
After breakfast togehter, you will be shuttled to the airport
Flight back to Zagreb airport by private jet.
You are enriched and able to tell a lot great stories of your trip.
We can't wait to see and surprise you again.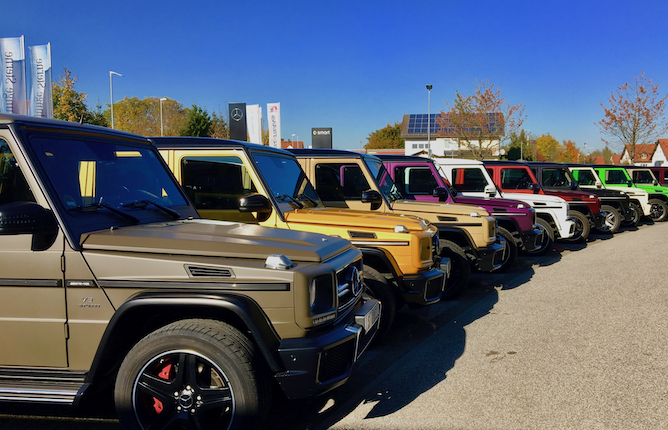 MEDITERRANIAN ISLAND TOUR IN CROATIA
Arrival & Departure:
Zagreb Airport (ZAG), Croatia.

Dates:
August 9th 2023 – August 13th 2023 (4 nights / 5 days)

Price:
Upon request

Vehicles:
Mercedes-Benz G-Class (gazoline or diesel, not subject to chose)
2 participants per vehicle

Group size:
Minimum number of participants: 6
Maximum number of participants: 10

Other:
Participant must have a valid driver's license for cars.
Participant must have a valid driver's license for boat if he likes to ride the jet ski.
Participants under 18 – please contact us for details.
adventures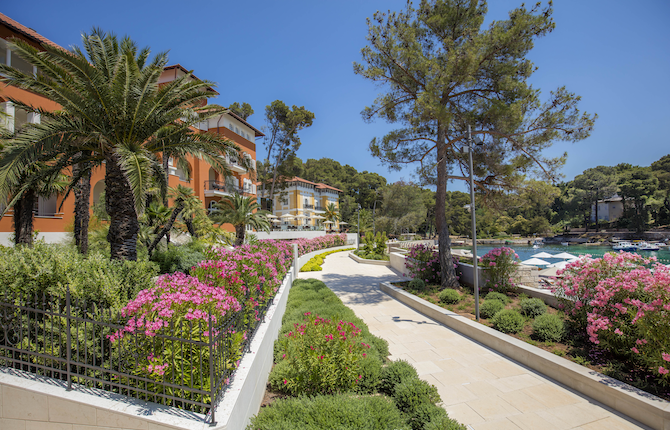 IMPRESSION – Mediterranean Promenade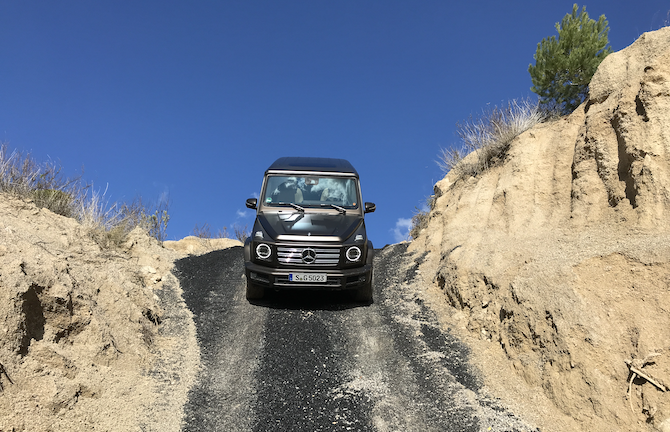 IMPRESSION – Heavy Downhill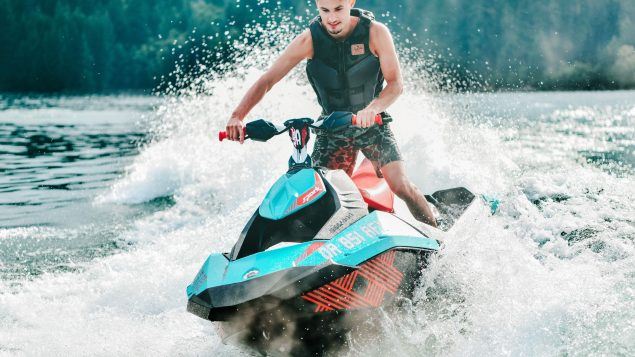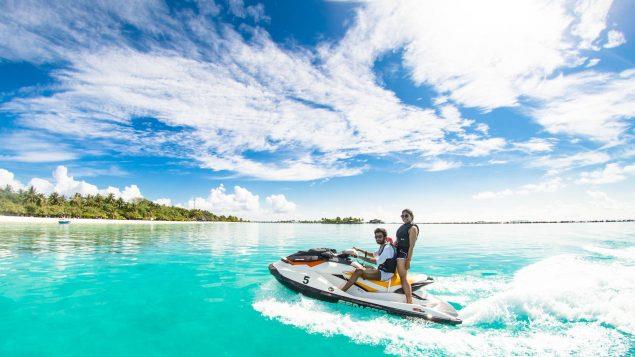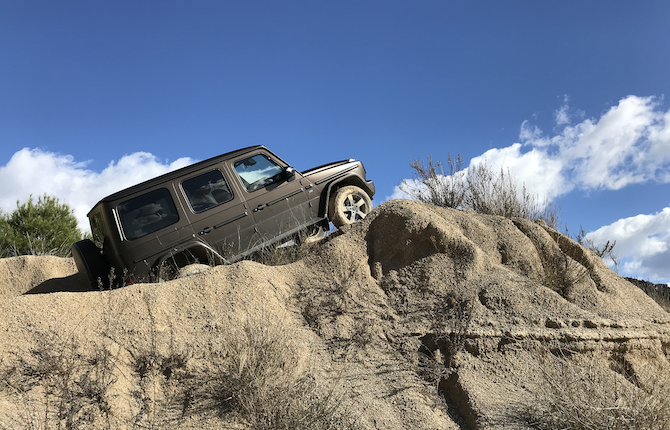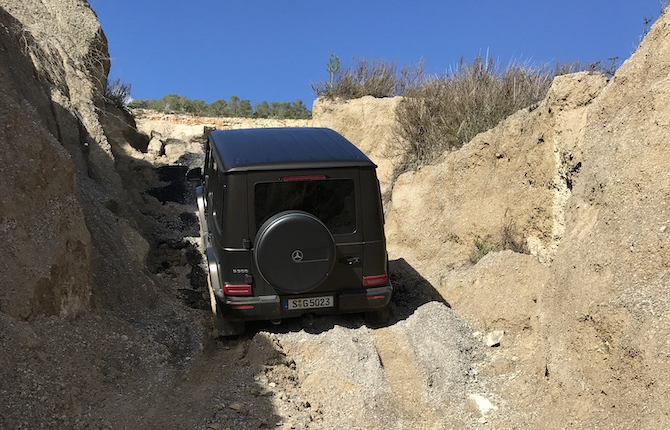 IMPRESSION – Challenging Uphill